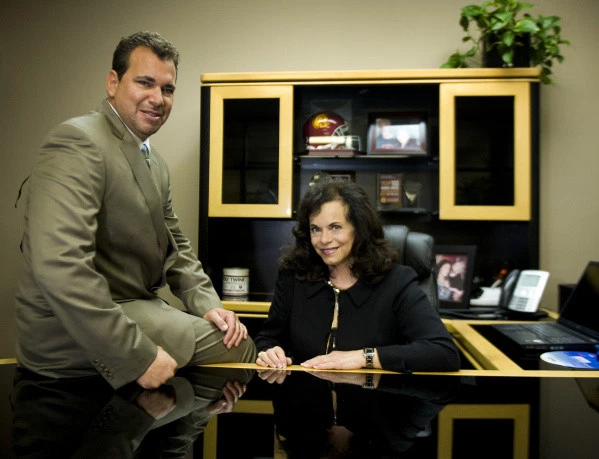 Qualis International, Inc., founded in the year 1988, is a family run, WBENC certified, 100% Woman Owned Business. We have over 30 years of experience distributing non-foods general merchandise to Fortune 500 companies nationwide.
We service retailers, manufacturers, industrial, hospitality and institutional industries. Our long established vendor partnerships provide a combination of global sourcing and procurement, international and domestic production, national distribution points and inventory management.
We deliver price competitiveness, exceptional customer service and we guarantee unprecedented quality for all our products and services because at Qualis our name means "Quality".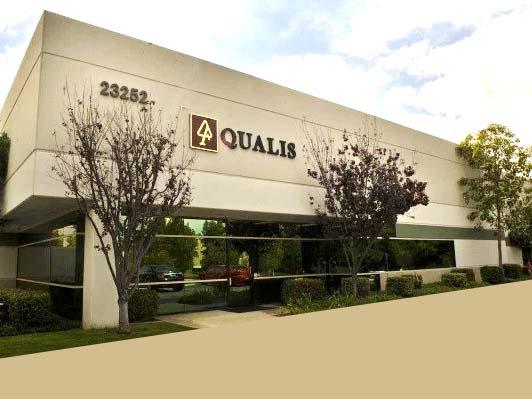 Full Service Logistics Warehouse
Qualis International, Inc. is a full service logistics/warehouse –
completely EDI integrated with computerized inventory control.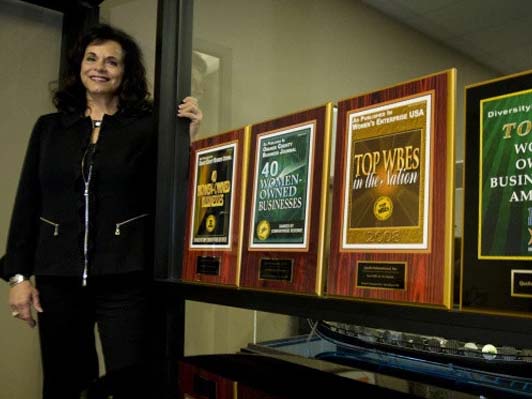 Sales
Marketing
Packaging
Janitorial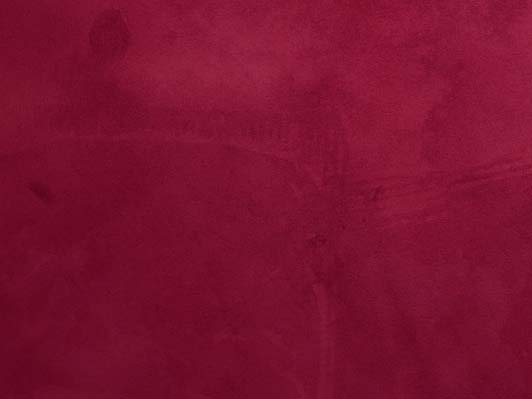 MRO Supplies
Warehouse Management
Distribution