Inquire About Our Services
Founded in the year 1988, Qualis International, Inc. is a certified 100% Woman Owned Business. With a 20-year history of supplying over 100 products to retail giants nationwide, we have a proven track record in servicing Fortune 500 companies. We have established knowledge and expertise in the quality, procurement and competitive pricing practices of large retailers.
At Qualis we believe in providing solutions that make your operation smooth and profitable by letting you concentrate on your core competencies. We supply products and provide services that can be customized to fit your unique business requirements at he most competitive rates in the industry.
We Sell
Bags, Stretch Film, Poly Pro Twine, Trash Can Liners, Pallet Covers, Towels & Tissues, Soap, and Many Other Non-Retail Products.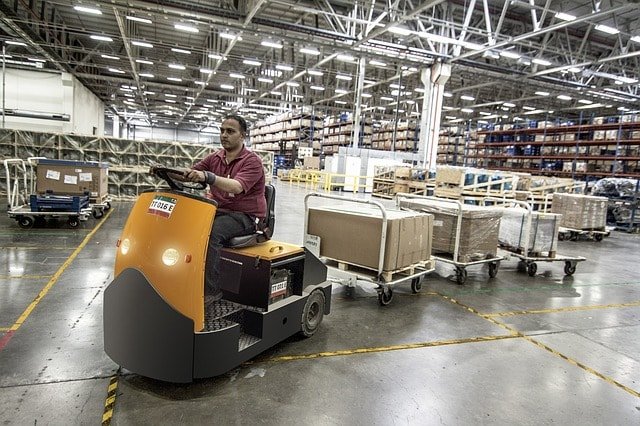 Our Core Competencies
Inventory management, online ordering, auto replenishment, and JIT delivery. Qualis provides its customers the tools needed to efficiently and cost-effectively manage their facility.
We supply top national brands and our own Qualis brands of facility maintenance products & equipments, packaging supplies and displays.
We manage stock, control inventory, package and ship our customers not for resale products where they need it when they need it, enabling their productivity while increasing profitability.
Supply Chain Management for customers across the US, Canada, Mexico, Virgin Islands and Puerto Rico.
Strategic locations nation wide for timely delivery coast to coast.
Key success factor
We guarantee unprecedented quality for all our products and services because at Qualis our name means "Quality".
Understanding our customers' unique business requirements and providing innovative and cost effective solutions.
Underlying philosophy
Build loyal and lasting relationships
Your success is our success.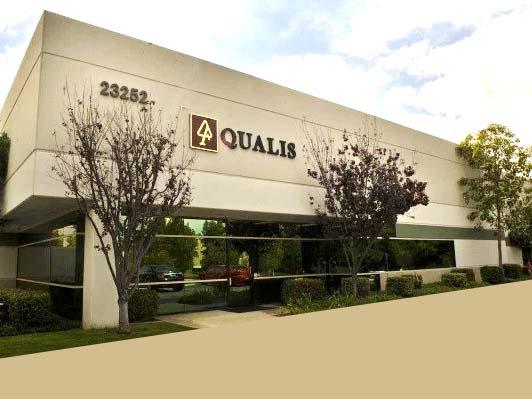 Full Service Logistics Warehouse
Qualis International, Inc. is a full service logistics/warehouse –
completely EDI integrated with computerized inventory control.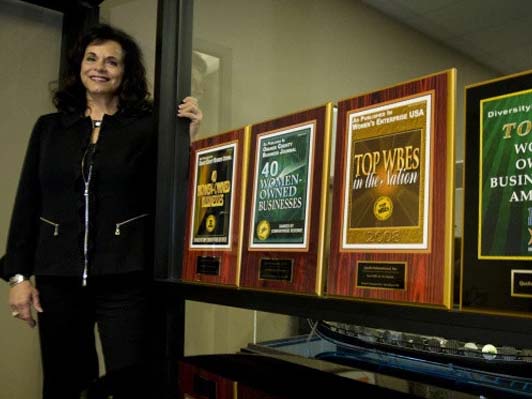 Sales
Marketing
Packaging
Janitorial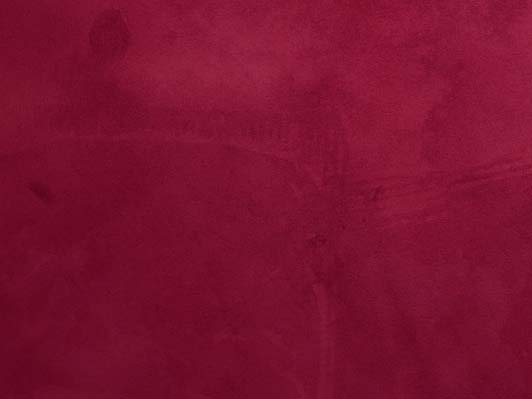 MRO Supplies
Warehouse Management
Distribution
Sales    |    Marketing    |    Packaging    |    Janitorial    |    MRO Supplies   | Warehouse Management   |    Distribution
Full Service Logistics/Warehouse
Completely EDI Integrated
Computerized Inventory Control
EDI Invoicing Supported
Split Month Billing Support
Container/Freight Management
National Distribution
Warehouse Locations Across the Country
Freight Consolidation
Drayage
Container Devanning
Sorting
Labeling
Staging
Distribution
Cross Docking
Pick & Pack
Palletizing
Stretch Wrapping
Short & Long-term Storage
LTL, Truckload, Parcel
3rd Party Shipper